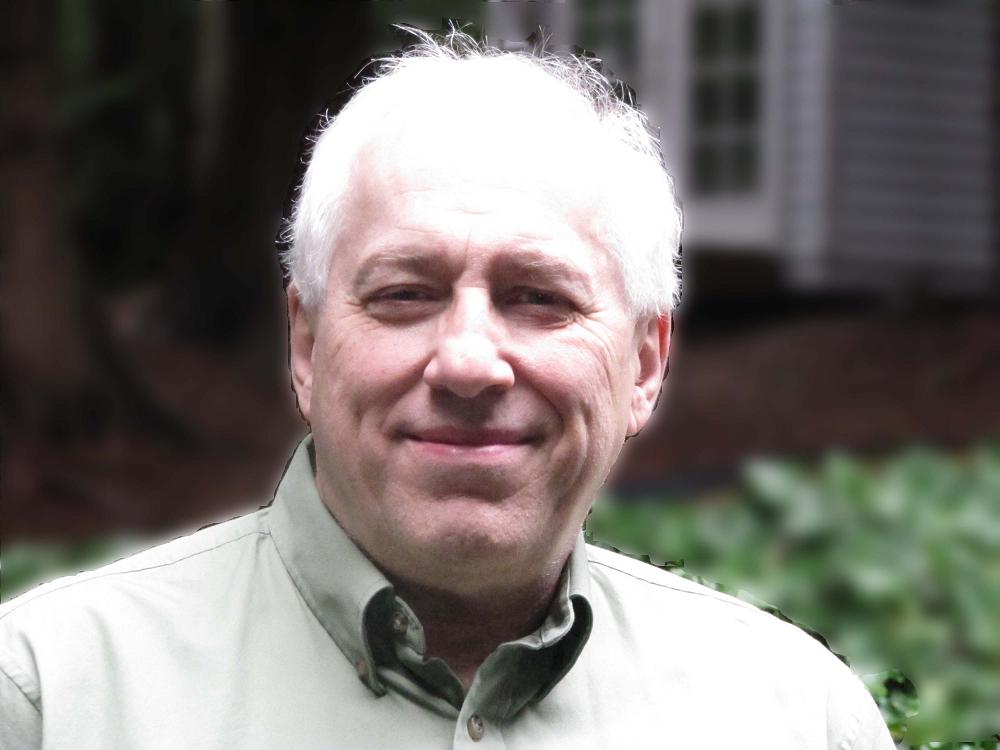 CarpenterDev™ was formed in Seattle during 1999 by founder and President, Bob Carpenter, to address the need for rapid and low cost development of Java web applications. Targeting small to medium sized businesses, CarpenterDev quickly established a reputation for on-time delivery of quality apps for a diverse commercial audience including aviation, telecom, home insurance, real estate, financial planning, business management, video editing, advertising and retail marketing. CarpenterDev was formed following 20 years of success by Mr. Carpenter in developing high tech hardware and software for several aerospace, automotive and computer hardware manufacturers.
Today, CarpenterDev is focused on building a design and manufacturing base for niche-market products that involve specialized skills developed over many years in mechanical engineering, electronic design, and computer application development. By bringing together these fundamental engineering skills and merging them with solid funding and process-driven business development techniques, CarpenterDev is positioned to quickly bring quality products to market.
We introduced our aviation products in 2013, after two years of development and FAA certification. In 2021 we released a web application, called TangleMyData, for managing IoT data. Click here learn about TMD..
Over the years we have built up a 3D Mechanical CAD design and manufacturing capability. With our move to Oak Harbor Washington, we now offer those services to the local Skagit Valley and Island County communities. Please visit our CAD Services page for more details..
---